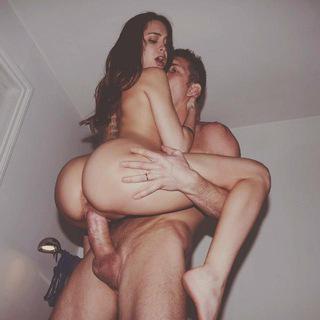 Portal Putaria
Portal Porn is a channel with the best whoring of Telegram in Brazil and around the world, come and have fun on the best telegram channel in Brazil, we have OnlyFans, Leaks, Nudes, Videos of whoring, etc.
We do not allow minors, nor do we support child porn.
Our channel is closed to conversations and irregular profiles will be removed.