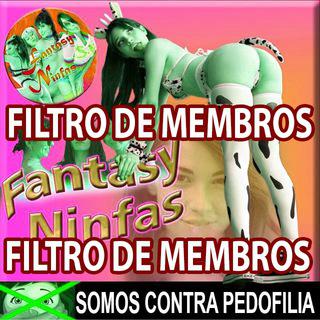 Fantasy Ninfas xxx Filter
This is a normal porn group. It´s a straight group with lots of beautiful and hot girls, delicious ninfetinhas... but all over 18 years old.



1. Prohibited Child Pornography
2. Prohibited Advertisements or Spans, Viruses, Sales, etc...
3. No Violence, Dead Persons or the Like
4. No Scrooge and Disgusting Fetish or Gore
5. Prohibited PV without authorization
6. It is not allowed to advertise or sell packs, photos or videos.
7. The group only shares free material for everyone.
8. Don´t confuse a nymphet with a teenager, we only accept adults!